Art Canvas Prints Factory of Xiamen Romandy Art
Our art canvas prints factory has been running since 2009. We have a very professional team on production, quality control and customer service. We alway do with our all-out efforts to provide the higher quality canvas prints to our customers at an affordable price. As a result of our continusous hard work, we have gained a wealth of experience and a good reputation among our clients from all over the world.
In order to further improve our printing quality, we import one printing machine from German this year, which is the top quality printing machine in the world currently. The equipment enable us to provide even better quality for our clients.
The following is our price list for art canvas prints:
| | | | |
| --- | --- | --- | --- |
| Print Size (INCH) | Print Size (CM) | Rolled Prints | Stretched prints |
| 8x10 | 20x25 | $1.55 | $3.75 |
| 10x10 | 25x25 | $1.85 | $4.25 |
| 11x14 | 28x35 | $2.85 | $5.55 |
| 12x12 | 30x30 | $2.55 | $5.15 |
| 12x16 | 30x40 | $3.35 | $6.85 |
| 14x14 | 35x35 | $3.65 | $6.55 |
| 16x20 | 40x50 | $5.70 | $9.15 |
| 18x18 | 45x45 | $5.80 | $9.15 |
| 18x24 | 45x60 | $7.15 | $10.50 |
| 20x20 | 50x50 | $7.05 | $11.15 |
| 20x24 | 50x60 | $8.35 | $12.65 |
| 22x22 | 55x55 | $8.45 | $12.70 |
| 20x30 | 50x75 | $10.50 | $14.50 |
| 24x24 | 60x60 | $10.10 | $14.50 |
| 22x28 | 55x70 | $10.75 | $15.40 |
| 26x26 | 65x65 | $11.65 | $16.40 |
| 24x30 | 60x75 | $12.50 | $17.25 |
| 28x28 | 70x70 | $13.55 | $18.40 |
| 24x36 | 60x90 | $14.75 | $20.50 |
| 30x30 | 75x75 | $15.55 | $21.60 |
| 24x48 | 60x120 | $19.65 | $26.50 |
| 34x34 | 85x85 | $19.75 | $26.40 |
| 30x40 | 75x100 | $23.55 | $27.20 |
| 36x36 | 90x90 | $24.25 | $28.50 |
| 36x48 | 90x120 | $29.75 | $37.90 |
| 38x38 | 95x95 | $25.10 | $33.65 |
| 40x40 | 100x100 | $27.25 | $36.50 |
| 40x60 | 100x150 | $41.10 | $52.50 |
| 48x60 | 120x150 | $49.10 | $63.30 |
| 48x72 | 120x180 | $58.50 | $73.10 |
| 48x96 | 120x240 | $75.50 | $93.00 |
Our Canvas Printer (MUTOH Imported from Japan):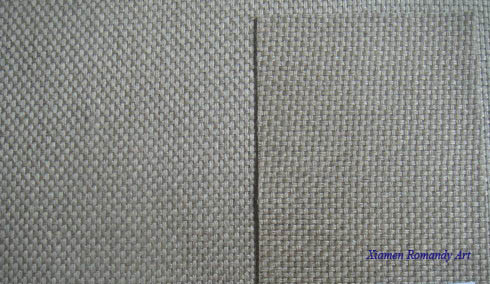 (Mutoh utilizes the latest Epson single-head technology and a smaller ink droplet size than other manufacturers. This combination produces higher resolution and smoother gradients. It's impressive design and technology is recognized industry wide and Mutoh has won the prestigious SGIA Product Of the Year Award in recent two years.)
Canvas Prints Sample: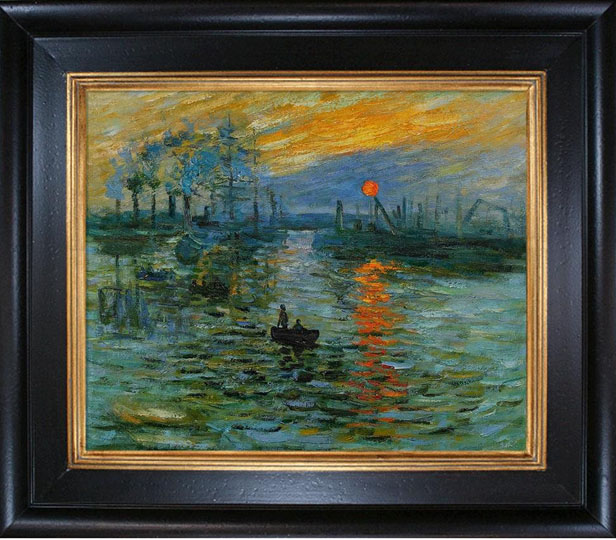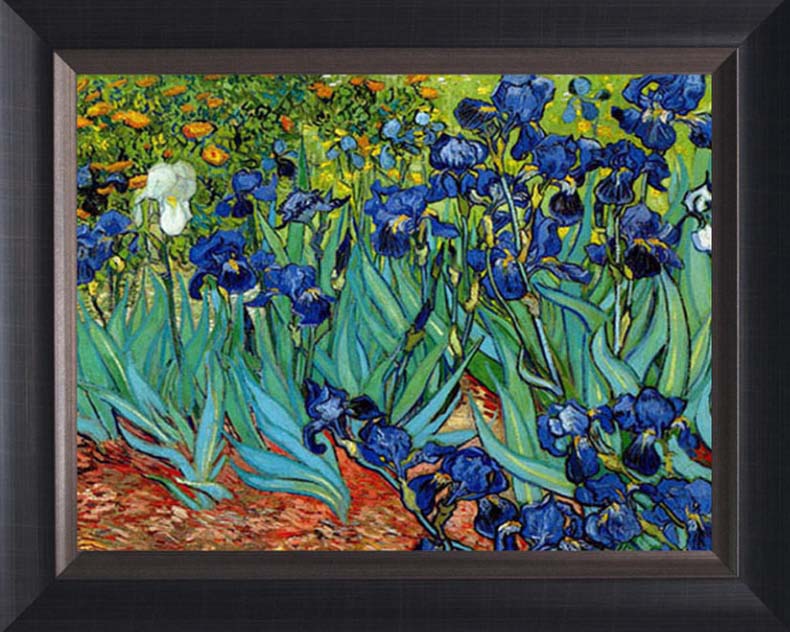 Remark:
1. The following prices don't include the fee of delivery.
2. Our prices are based on printing with the top quality eco-friendly oil, which color last for more than 20 years and keep unchange.
3. Our prices are based on the top quality cotton canvas. If you need the chemical fiber canvas, then the related prices can be lower.
4. For the wholesale prices, please contact us for discussion. (romandyart@yahoo.com)comments powered by Disqus